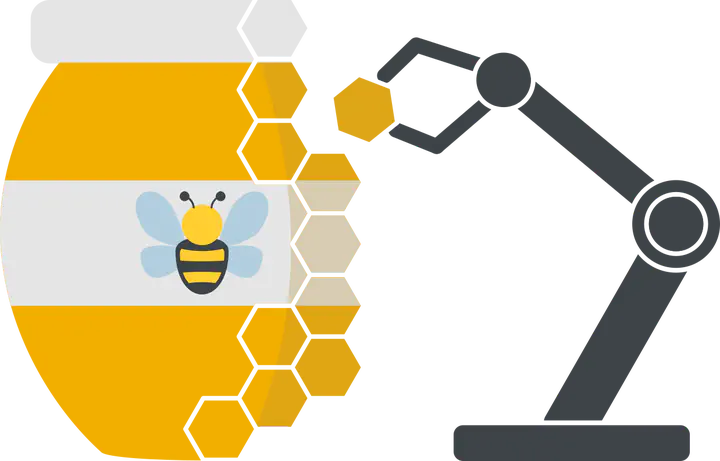 The project goal is the development of a generic honeypot framework that automatically generates tailored honeypots for the (Industrial) Internet of Things. Combining real world device information with virtualization technology, the honeypots are attracting attacks for a wide variety of hardware and software architectures and beyond convince an adversary that she actually breached a real device instead of decoy.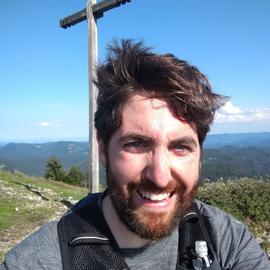 Researcher
My research interests include Internet of Things security, embedded systems security, embedded systems virtualization, honeypots and cyber threat intelligence.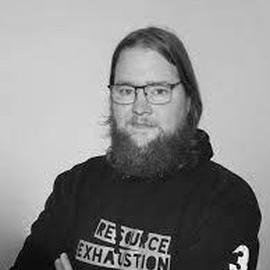 Senior Researcher
My research interests include IoT/Systems Security & Privacy.
Publications